Challenge Shepp 2017 Wrap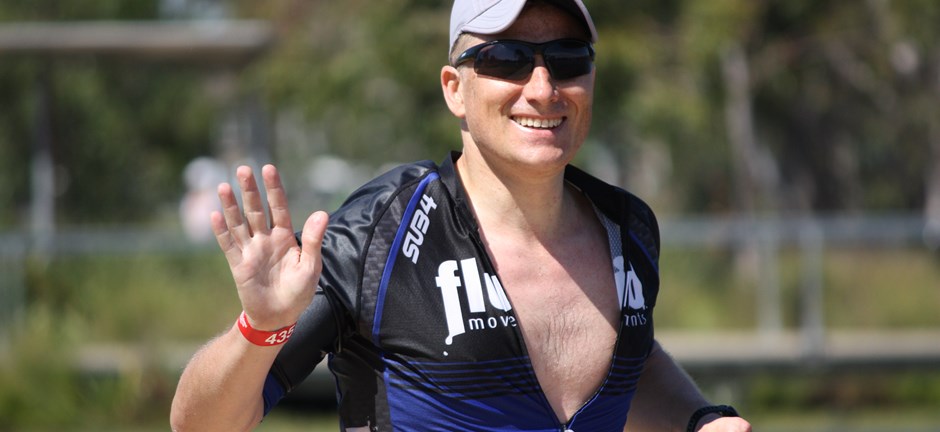 Photo Cred - Jan Dean
CHALLENGE SHEPPARTON REPORT
Some great weather for race day. Fluid had 4 individuals and 2 teams race the Challenge Half distance, we had 2 athletes race the Classic and we had 4 athletes race the Sprint distance. It got hot towards the end of the race with a tough run for those out in the sun as temperatures rose.
In the HALF
Roger Witz Barnes (Fluid swimmer) won his age group and first age grouper overall.
Gavin Slater did an all-time PB for a half distance in 5:09hrs, as did Graeme Sutton in 5:11hrs. Graeme had a great swim of 31mins in fresh water too.
Our Busselton Ironman athletes were using this as a hard swim, bike session. Tom Duggan, Steve Dornik and Jamie Lowe both had great swim bikes. Steve was able to hold 92%FTP for nearly 2:30hrs so that shows that he would likely PB an FTP test if we now gave him one, and I think it was a PB bike from Tommy. Some great metrics gained from the exercise with the upcoming Ironman in mind.
A tough day for Peter Dean with a flat on the bike, but he still toughed it out for 4th place. Tough stuff Pistol.
In the CLASSIC
Lyndsey Foster had a solid training race and finished 3rd in age.
Rob 'Chiggers' Chignell had a great run off the bike to finish 5th
In the SPRINT
Stephen Makin finished 2nd in age on a borrowed bike (thanks Jan) and wearing funky trunks.
Pragnya Mohan was 3rd in age, as was Sarah Bate. Well done ladies.
Kim Taylor continued her stellar form, backing up from Noosa the week before where she PB'd, yesterday Kim did it again with another great performance.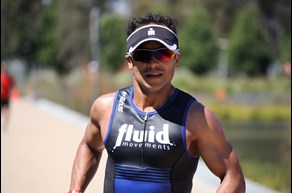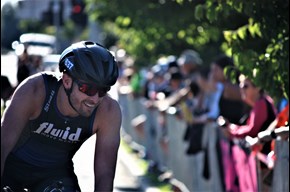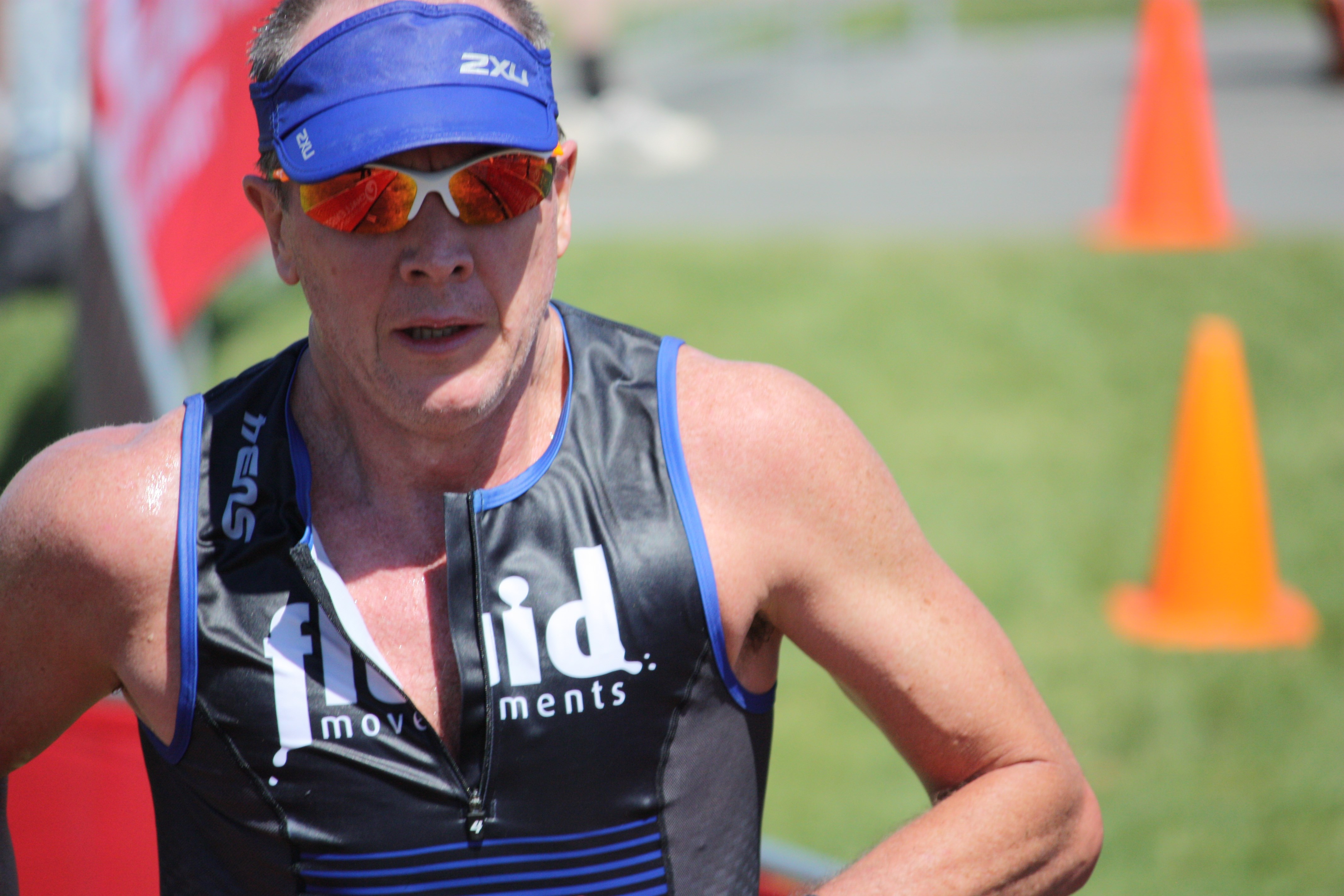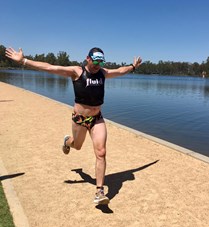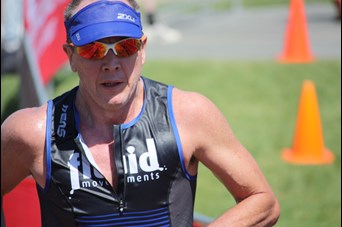 THANK YOU to all the supporters who came up to cheer our champions on. Was a great day up at Shepparton on a glorious sunny day.
Coach Foz