Schedule, Venues and Maps
Our program works on a 3 week cycle factoring in adequate recovery between sessions to promote continuous improvement. The specifics of each session will be detailed in your individual program.
Much of our training program content is scheduled to take place at fantastic training venues and locations. The main venues are listed below, with some detail and a link to the relevant Google Map. 
Schedule
Our current training schedule is as follows:
 
Week 1
Week 2
Week 3 - Adapt
Mon 5.50 am
Bike
Bike
Easy Bike or rest
Tue 5.50am

Swim Squad

Swim Squad

Swim Squad

Tue 5.50pm
Run
Run 
Easy Run 
Wed 

5.50am

Bike
Bike
Bike (5:30am)
Thu 

5.50am

Swim Squad

Swim Squad

Swim Squad

Thu 

5.50pm

Run
Run
Run
Fri 5.50am
Swim - Pool/Open Water

Swim - Pool/Open Water

Swim - Pool/Open Water

Sat 6.30am
Long Ride - Hills
Long Ride - Flat
Brick Session
Sun 8.00am
Long Run - Flat
Long Run - Trails 
Rest
Venues
Our main venues include:
The Tan Running Track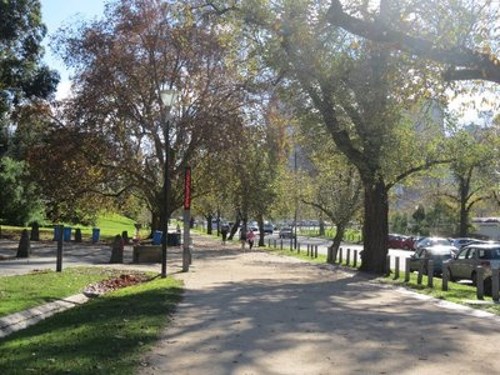 3.827km undulating loop
Mid Week Run session venue
80c per hour parking
Bike and gear storage area
Map link: http://goo.gl/maps/Ntlyg


Kevin Bartlett Reserve - Yarra Blvd Richmond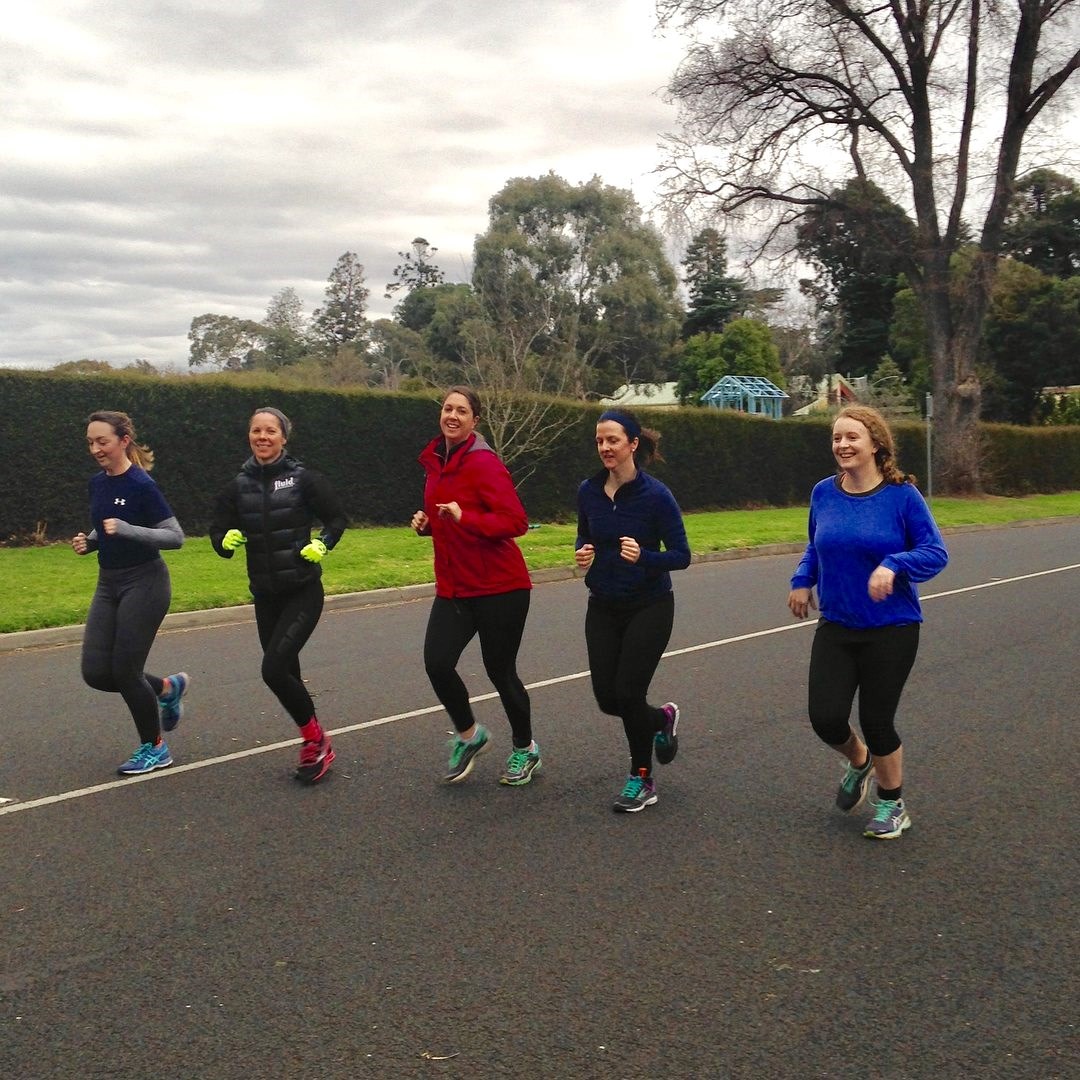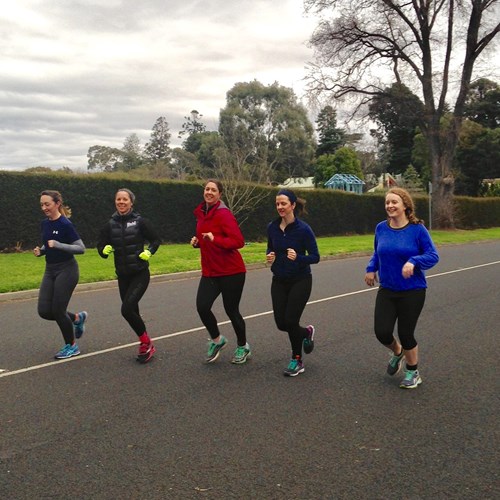 7km flat loop along the Yarra River
Bike and Run venue
Free Parking
Bike Path access all the way to the city
Map link: https://goo.gl/maps/wSl1d
 
Port Melbourne SLSC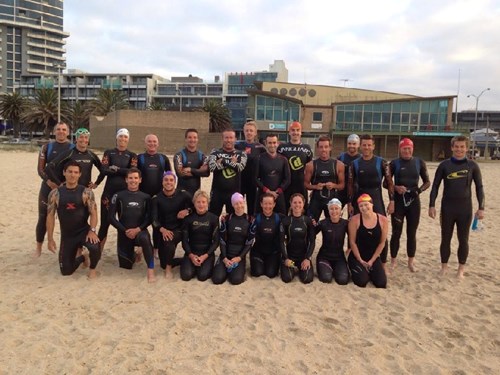 Weekend long ride/run meeting point
Open Water Swim venue
Free Parking in back streets
Meet out the front of the Port Melbourne Surf Lifesaving Club
Map link: http://goo.gl/maps/S7UHq
 
Yarra Boulevard - Kew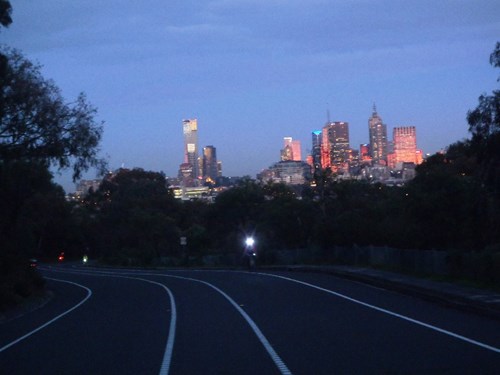 Bike strength course
Weekend long hill ride meeting point
Free Parking
Meeting either at the Top Loop or Studley Park Boathouse Carpark
Map link: http://goo.gl/maps/S2MBL


Albert Park Lake - Aughtie Drive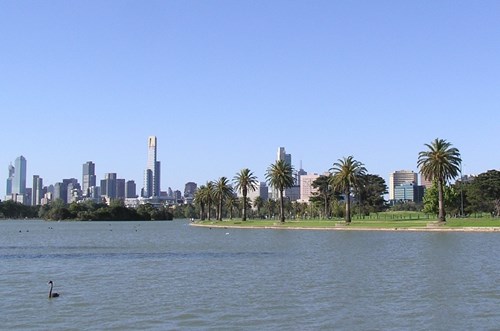 4.74km flat loop around the lake
Bike and Run venue
Map link: http://goo.gl/maps/XZEt5