Triathlon Victoria Virtual Racing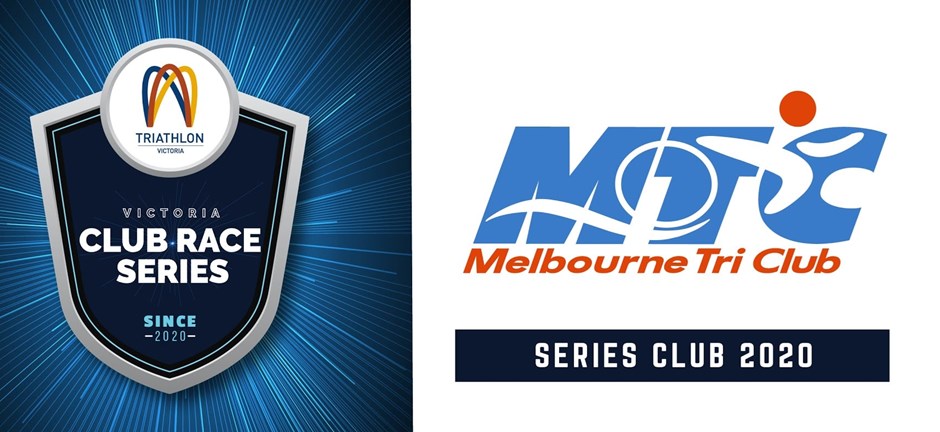 Visiting locations including London, New York, Richmond, Yorkshire and of course Watopia, the series will culminate on the iconic Champs-Elysee course that traditionally closes the Tour De France.
Whether you're a time trial specialist, hill climber or tactical genius in the sprints, there will be something for everyone throughout the series. The points will be configured so that all abilities will be able to compete and represent their club to make this as an inclusive and fun event for all.
It's not often that we get to compete as teams in triathlon, so we are really happy to be involved with this awesome initiative.
More info re the series here
FLUID/MTC RESULTS 
Triathlon Victoria Zwift Club Series. Race 1
Fantastic results from our FM/MTC team over the 24km road race in Richmond.
We had 46 athletes compete in a field of over 300, so the strongest showing from any club.
A number of our athletes filled the top spots in grades and even more produced new power PB's during the event. At the front of the field it finished with a bunch sprint 
RESULTS
A.GRADE - 3rd Adam Miller, 5th Leigh Anderson
B.GRADE - 1st Tim Ikin, 2nd Vanessa Murray, 3rd Jan Moeremans, 4th Laura Torres.
C.GRADE - 5th Lawrence West
D.GRADE - 2nd Barry Curran.
In womens only results 
OVERALL
1st Vanessa Murray
2nd Laura Torres,
3nd Lesley West
4th Lyndsey Foster
6th Enrica Matarrelli
Triathlon Victoria Zwift Club Series. Race 2
Race 1 was a mere hors d'oeuvre to what was served up for race 2 in France. The course provided the stage for more tactics and race savvy and our riders took full advantage, wreaking havoc on the peloton. From the gun our riders lead from the front, and in a coordinated team attack at the base of the first climb they turned the screws with sustained watt bombs that broke the front of the race apart. Once the dust had settled 5 out of the 12 riders in the front grupetto were Fluid/MTC, with the second main pack featuring some of our teams best female riders.
The second half of the course was relatively flat so our athletes settled in, and waited for the final sprint. In a long flat drag to the line our riders did very well, with Shaun winning the bunch sprint (unofficial non TA member), and Adam and Leigh coming in 2nd and 3rd. The second pack featured another bunch sprint with Tim just edging out Vanessa.
The course profile ensured the pace was a lot more uneven, so it is tougher for Triathletes who are more used to steady state effort, but you all handled this better than most others, which was a real credit to your fitness and the effort you put in. Here are the results below.
RESULTS
A.GRADE - Race winner Shaun Blackie (unofficial), 2nd Adam Miller, 3rd Leigh Anderson
B.GRADE - 1st Tim Ikin, 2nd Vanessa Murray
C.GRADE - 4th Rad Kotowski, 5th Stephen Makin
OVERALL
1st Vanessa Murray, 2nd Laura Marie Torres, 3rd Lyndsey Foster, 5th Kate Joiner