2XU Series Race 6 Wrap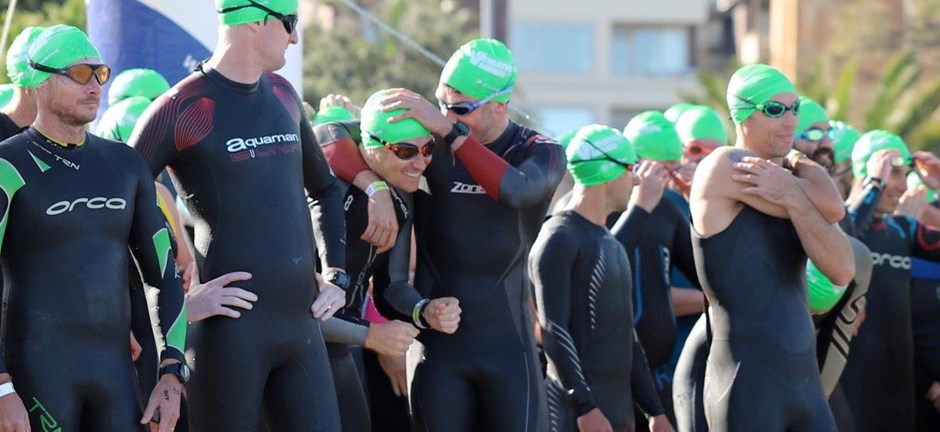 Photo Cred : www.puresteeloriginal.com
2XU Tri Series Race 6 - Wrap.
Well its been a very long season, and finally we got to the last race of the 2XU series. It was a Sprint / Olympic event (qualifier).
Fluid/MTC had good numbers competing over both races.
FIRST TIME FINISHERS
**1athlete competing in her first ever tri - Karly-Anne Davies
**6athletes doing their first Olympic - Tenille Oien, Andrée Parker, Matt Jelen, Jess Mulquiney, Barry Curran and Luke Sullivan. They all finished strongly and we were pumped to see them achieve this milestone so strongly.
OUTSTANDING PERFORMANCES
*Holly Boland(Sprint) PB including 3min 40sec PB on the swim and had the fastest T1 time in AG.
**John Axsentieff (70+age Olympic) PB swim and PB bike averaging 35km/hr
*Frank Rog (Olympic) 4min PB bike and 8min PB run split this season.
**Jack Thorogood (Sprint) PB overall time
**Jamie Lowe (Sprint) PB Run split and overall PB
*Sam Willersdorf (Olympic) PB'ed by 6min 26 sec overall which included PB's across all three legs.
**Jo Ritson (Sprint) Lead her first ever swim out of the water, PB swim, PB bike and age win. She was stoked
**Rob Chignell (Sprint) First ever podium at 2XU event
**Kristy Hallett (Olympic) Podium 2nd and one of her best races this season after battling a quad injury for most of it.
**Malcolm Bish (Sprint) had his best race of the season after starting back training at the start of the race season.
**Carl Fannon (Olympic) had a great swim that set him up for the rest of his race.
**Special mention to Isabelle Claxton who had a PB swim and was going to be a PB bike until she was knocked off her bike coming into T2. Shitty way to finish a stellar season of improvement.
PODIUMS
SPRINT
1st Joanne Ritson F30 - 34
2nd Karen Noble F40 - 44
2nd Peter Taylor M45-49
3rd Maike Wolf (MTC) F35 - 39
3rd Robert Chignell M M35 - 39
OLYMPIC
1st Roger Witz Barnes M30 - 34
1st Adam Conquest (MTC) M40 - 44
2nd Kristy Hallett F40 - 44
2nd Peter Coombe (MTC) Clydesdale (Over 95Kg)
A great representation of the improvements from all levels of athletes that train and represent us. Would also like to thank those that helped set up the Tent and catering and pack it away at the event. Especially Peter Mack who transported the tent to and from the event.