So you have qualified for the Triathlon World Championships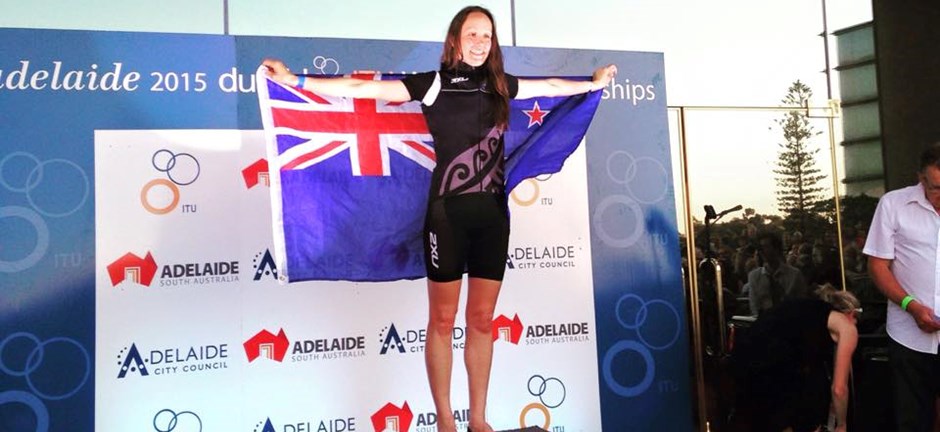 Vanessa Jackson, Duathlon World Champion 2015. Coached by Fluid Movements
First of all, congratulations on your qualification and the work you put in to get there. The next step is to set about planning your preparation to be in the best shape possible come race day.
In all my years of coaching athletes for World Championships, one of the biggest difficulties to contend with is geography. Aussie athletes have to train through a Southern Hemisphere Winter often for an event in a hotter Northern hemisphere climate.
Winter in Australia sees less people out training, colder weather and often a lot of your training will be solo unless you can train with a squad of motivated athletes who are all aiming for the same goal.
Not the most motivating prospect when you need to be in top shape come September / October.
Fluid Worlds Squad Programs
Since the 90's Fluid has run squad training programs for athletes who have qualified for ITU, 70.3 or Ironman Worlds. This year Fluid has qualified 10athletes for Chattanooga 70.3 and ITU Rotterdam Worlds.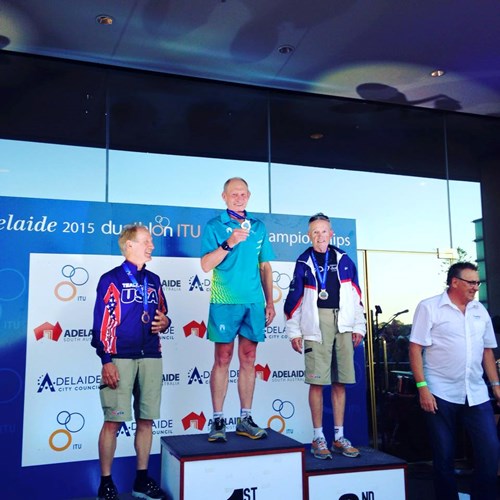 Ken Murley, Duathlon World Champion 2015. Coached by Fluid Movements
The Benefit of Training with a Squad
The beauty of squad training is its motivational and supportive environment. You are surrounded by like-minded coaches and athletes all striving for the same goal, no matter how grey or wet the morning or evening.  It also serves to keep you accountable.
Our squad programs for Chattanooga, Rotterdam and Kona commence this week, kicking off with a Worlds training camp in Lorne.
The specific phase program is 20 weeks in length.
Fluid's head coach will develop an individual plan based on your athlete screening we initially conduct with you. Your program package would include all squad training sessions (up to 9 per week).
 If you are local to Melbourne, qualified for Worlds and wanting to train with a Melbourne's most successful Worlds program, which has produced 7world champions and many podiums contact Coach Foz on 0421 020 805 or sean@fluidmovements.com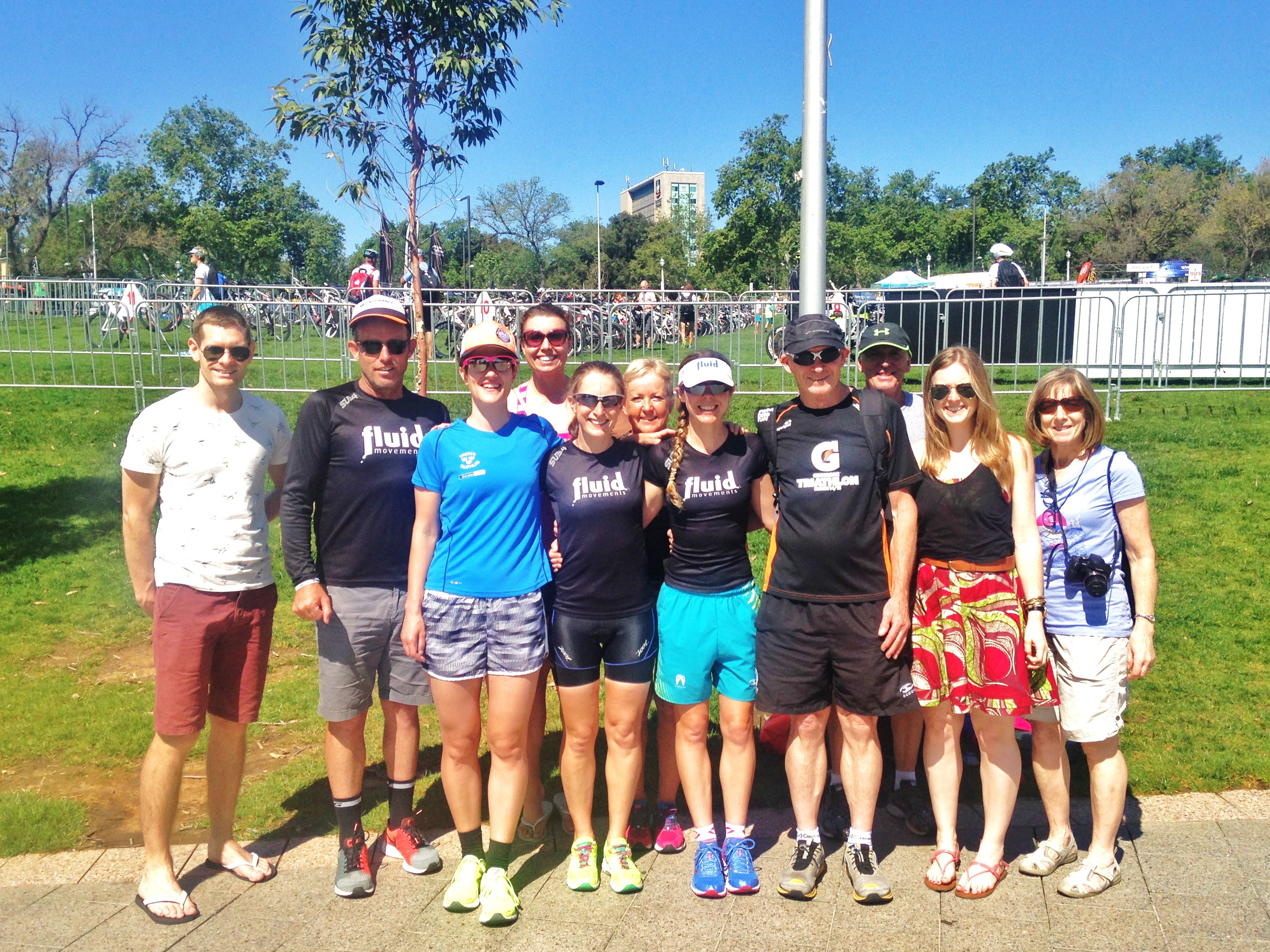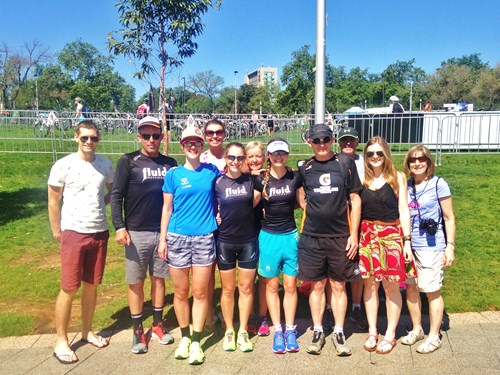 Duathlon World Championships  2015. Fluid Movements Squad