FLUID IRONMAN PROGRAM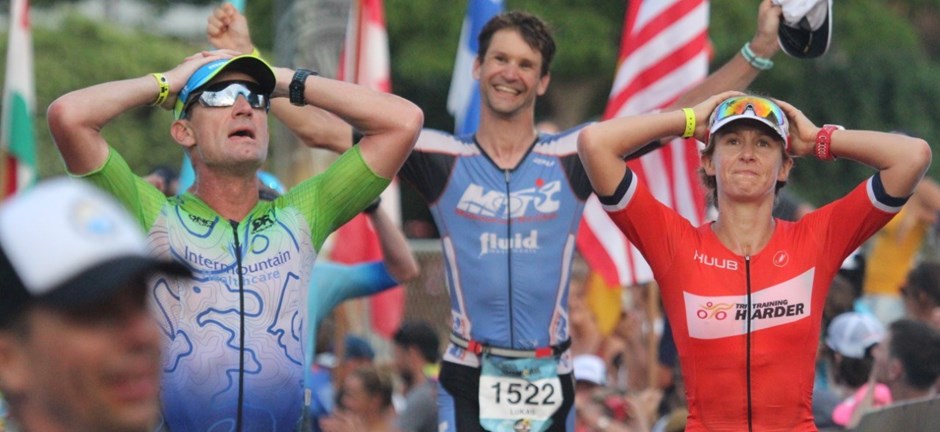 FLUID IRONMAN SQUAD
Are you looking for a Squad training environment with a number of weekly face to face training sessions?
Are you looking for a program with proven results over two decades?
Fluid is gearing up for another big preparation to Ironman Cairns in 2022, following our athletes fantastic results at last year's event.
Here are some of the squad stats from Ironman Cairns 2021.
Squad members – 11athletes

PB Percentage – 72%

Average finishing time – 10:34:49hrs

First Timers – 4athletes

Course Records – Vanessa Murray (First Female Overall - Age Group) 9:25:40hrs

Tri Club Challenge – 3rdMelbourne Tri Club, against much bigger clubs  
Fluid's squad numbers for Ironman Cairns 2022 is already 18 athletes strong and our program is suitable for all abilities from first timer to professional.
We are a very inclusive squad with many athletes and spectators travelling and racing together for Ironman events worldwide, so you are guaranteed to receive great support from teammates as well as your coach.
First Steps
Get in touch with Coach Sean Foster - sean@fluidmovements.com or on 0421020805 for an initial chat to answer any questions you may have. You are most welcome to attend a session if able to see what you think.
Then we will ask you to complete an athlete screening, from there we will arrange a time to discuss your individual program to get you started.