Winter Run Program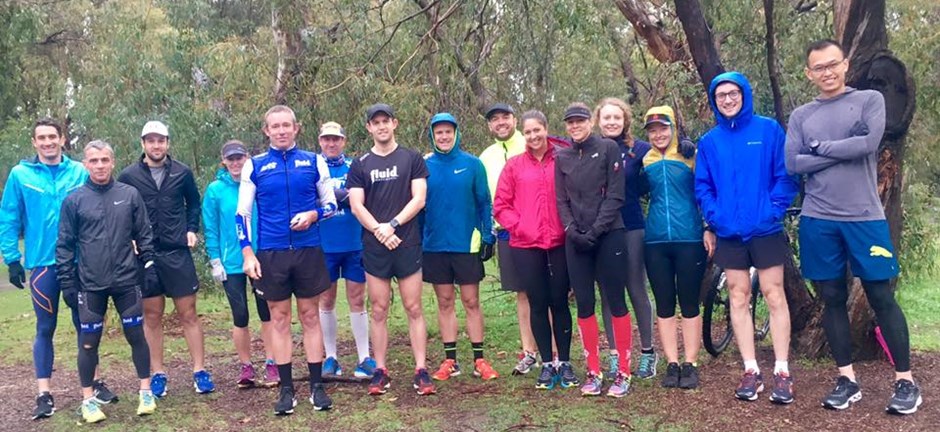 Marathon / Half Marathon Winter Run Program
Are you a runner wanting to improve your race speed or a triathlete wanting to improve your run strength over Winter?
Fluid has a targeted 3month Winter Run program to improve your endurance and speed. We will target a Half or Full marathon goal at the program completion with shorter scheduled training races along the way. 
Key aspects of the program;
*Suitable for all levels of runner.
* Receive your own weekly individual training program and 3 coached run sessions.
*Progressive increases of run volume to help build endurance.
*Long strength runs at challenging, cross country locations
*Key mid-week run sessions to help build speed endurance.
*Regular 3week testing to set training paces.
Our Program Delivers Proven Results
Head Coach Sean Foster (22years coaching experience) has a 2:55hr Marathon Run PB in an Ironman and has completed over 25marathons
Our programs run results also include Chris Rancie's 2:59hr Ironman marathon at Busselton 2015, and Lesley West's 3:19hr Ironman marathon at Cairns just 2weeks ago.
Costs
$30 per week. Commences June 25th but start time can be flexible.
For more information contact Coach Sean Foster at sean@fluidmovements.com or 0421 020 805