Lukas Hoffman - The comeback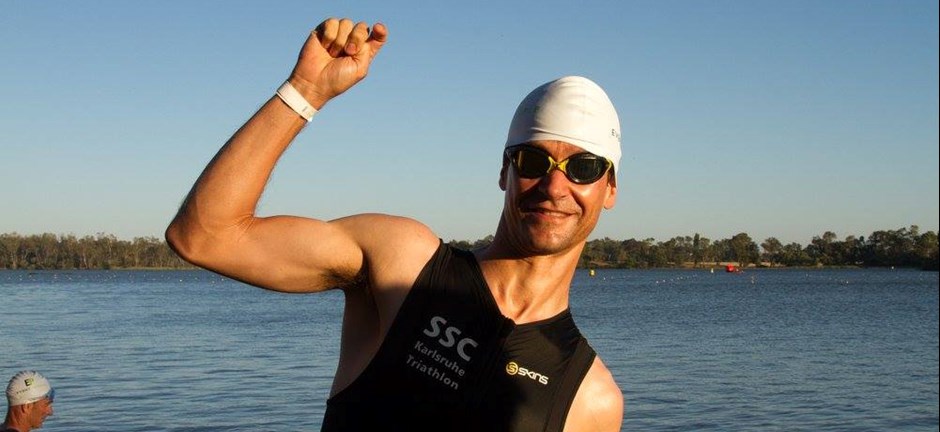 Its been 9.5weeks since Lukas Hoffman broke his collarbone after being blown off his bike in atrocious race conditions at the Portarlington triathlon back in March. Next weekend Lukas races the Kraichgau 70.3 in Germany.
Lukas's comeback to full training has been pretty remarkable. Just the day after the crash out of hospital Lukas told me he had been scouring tri forums looking for stories of comebacks after similar crashes, and what he could do on a bike trainer with his arm propped up on a ladder.
With advice from his Doctors, Lukas was doing everything he could to keep his fitness and training up. As soon as he could Lukas was back swimming with one arm at swim squad and improving with each session and just 2days ago he posted an impressive 30min time for a 1.9km swim time trial in the pool.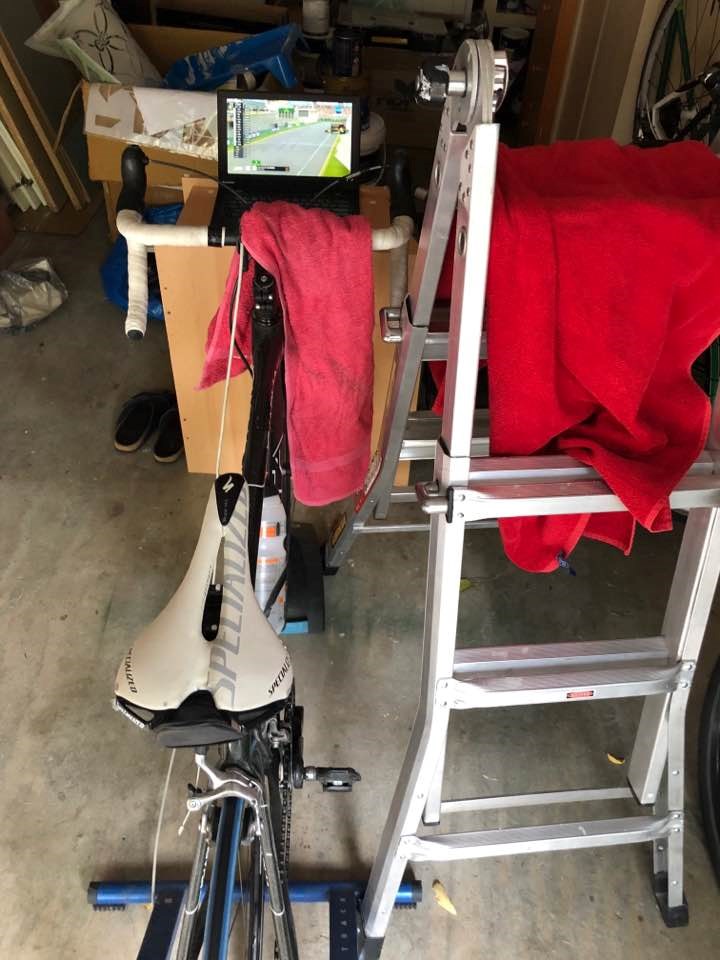 I had the pleasure of riding with Lukas this morning on Beach Rd for 66kms and he is in great shape on the bike and has been progressing as well as can be with his running.
So 9.5weeks ago at Portarlington, what we thought would be the end of Lukas's race plans have actually been turned into a great example of what you can do if you put your mind to it, do what you can and keep on keeping on.
Great work Lukas and we wish you well for your trip and race day.
Coach Foz