Social
Regular Social Activities
Fluid hosts a range of social gatherings and events and we love seeing as many athletes and their partners, family and friends join us. From regular coffee catch up's post training to dinner & drinks and other fun stuff. Every now and then we like to ditch the lycra - we are advocates for a good balance of fun and serious training! Our squad is a great place to meet like minded people. See below for upcoming and regular events...
Fluid post session coffee spots
We conduct a lot of coached squad sessions each week. We think it's really important that we provide a great environment for our athletes, which includes the option to catch up post session on more of a social level.
Fluid is about creating a training community, and the post session catch up is a great reward for those who came along and trained, or for those on scheduled rest or recovery it's an opportunity to connect with your mates.
We have put together a list of our weekly post session café's we frequent for those who want to come for a chinwag post training before heading off to work or back home.  
Post Melbourne High School Swimming - Tuesday, Thursday & Friday mornings from around 7:45 am
 Moose Café, 15 Claremont St South Yarra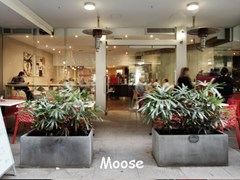 Post Richmond Boulevard/Hawthorn Velo Cycling – Most Monday's & Wednesday (Week 1) mornings from around 7:45 am
 Friends of Mine Café, 506 Swan St Richmond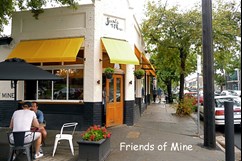 Post Kew Boulevard Cycling – Wednesday (Week 2) mornings from around 7:45 am

3 Bags Full Café, 60 Nicholson St Abbotsford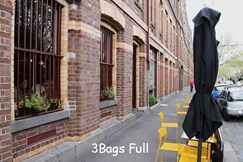 Post Beach Rd Ride – Wednesday (Week 3) from around 7:45 am
 Hot Honey Café, 40-42 Armstrong St Middle Park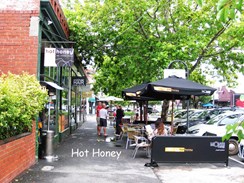 Post Port Melbourne Beach Open Water Swimming – Friday mornings (through summer) & Post Beach Road  Weekend Training (time depends on session - as communicated in the weekly Weekend Training Schedule)
Grey & Bliss Café, 197 Bay St Port Melbourne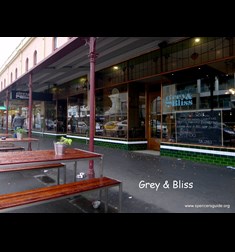 Post Studley Park Weekend Training (time depends on session - as communicated in the weekly Weekend Training Schedule)