Taupo 70.3 World Champs 2020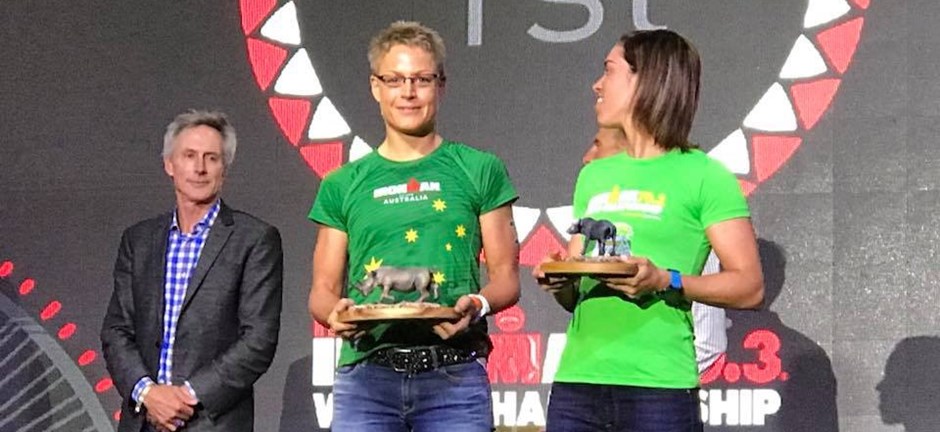 FLUID 70.3 SQUAD PROGRAMS
Are you aiming to qualify for the Ironman 70.3 World Championships, Taupo in 2020?
Fluid has a 70.3 training program to all the Aussie qualifiers, including Western Sydney, Geelong, Port Mac and Cairns.
THE PROGRAM
Individually designed training program within a supportive squad environment
Up to 10contact sessions per week
Proven results!
Fluid has already qualified 5athletes for Taupo 2020
We will help you choose your race and help you qualify with a specifically designed program
RECENT RESULTS
2018
4 x 70.3 Overall wins inc 3 Female & 1 Male at Cairns, Sunshine Coast, Western Sydney & Busselton
70.3 World Championship South Africa – Silver Medal 35-39F - Jenny Zenker
2019 so far
Geelong 70.3 – 8thPro Male, 1st30-34Female, 1st75-79Male & 80% of squad athletes PBéd
Cairns 70.3 – Overall Female Winner
70.3 World Championships Nice – Gold Medal 75-79M - Ken Murley, 6thplace 35-39F - Jenny Zenker
Sunshine Coast 70.3 – 3rdPro Female - Laura Armstrong
Interested? Contact Coach Sean 'Foz' Foster at sean@fluidmovements.com or 0421 020 805