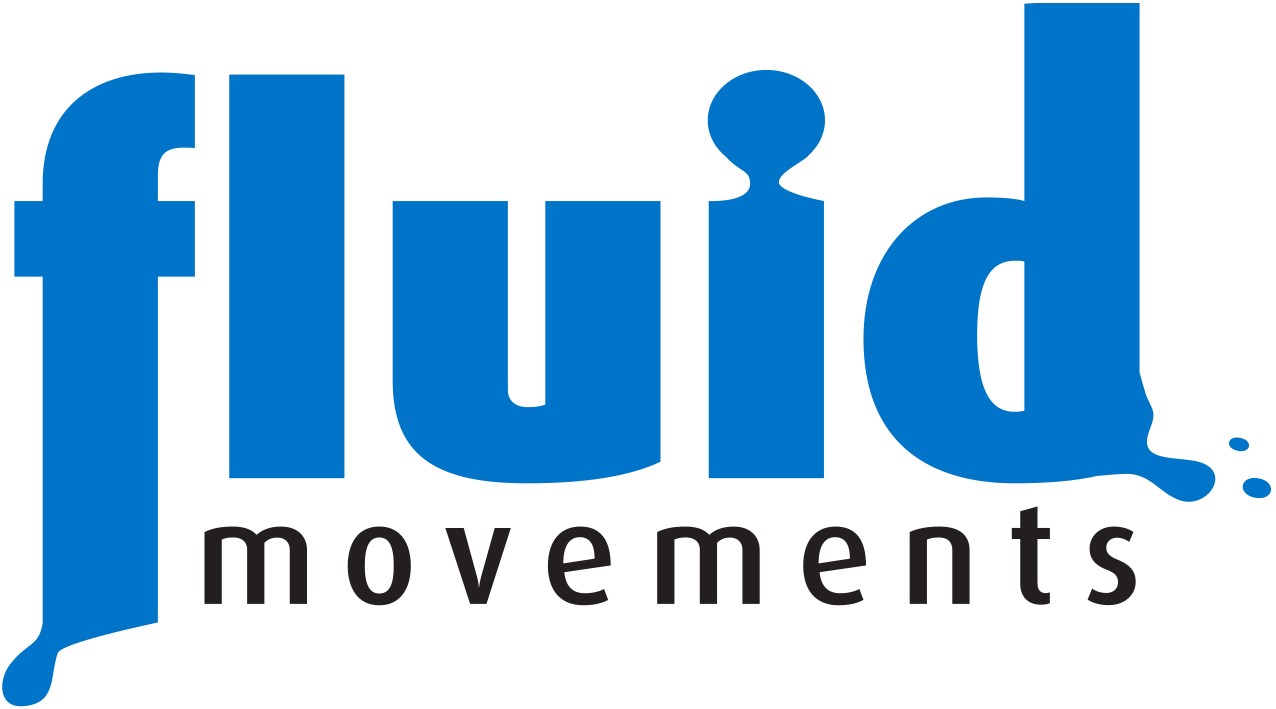 We're a Melbourne Based Triathlon Coaching squad dedicated to providing a customised training environment for all levels of athletes. 
We work with every athlete individually to tailor a program that suits their needs and goal. The coaching environment we provide goes well beyond swim, bike and run training and we're also the exclusive coaching partner for the Melbourne Tri Club. We are very proud of the culture that we have within our squad/club. Its most evident when you see how supportive everyone is of each other as team mates and friends. We spend a lot of time together, so the positive environment of our training is very important, and something we continue to nurture and strengthen.
Our experienced coaches are athletes themselves which enables us to best develop training plans that compliment an athlete's life outside of the training program.