Fluid Cycling Program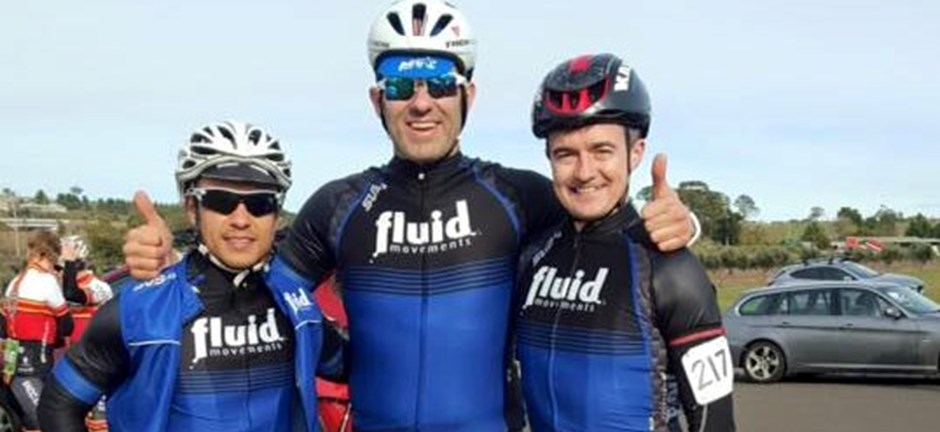 Are you a triathlete who is sick of giving up ground on the bike leg? Have you been commuting and riding Beach Road, but want to take the next step and take on a sportive ride? Have you been riding for a while but can't work out why you're not getting any faster? Have you wanted to try bike racing, but aren't sure how to get involved? Or worried you can't cut it? Are you tired of keeping your mates waiting at the top of the climbs? They say they don't mind waiting for you, but just once you'd rather you'd have to wait for them...
Yes? Then this is the program for you. There's an old saying in Cycling: it never gets easier – you just get faster. But it's important to know the difference between riding and training. Getting a coach and spending the winter months learning techniques and training methods that will serve you forever is time well spent. We will work with you and show you how to train, how to fix small errors you've picked up in training, technique and nutrition, and train you with a group of like-minded riders chasing a common goal.
At only $30 per week it's fantastic value for money. Click here for more detailed information and click here to ask any questions or to sign up