TFM Bike Maintenance Night Tue 6 Feb 6.15 pm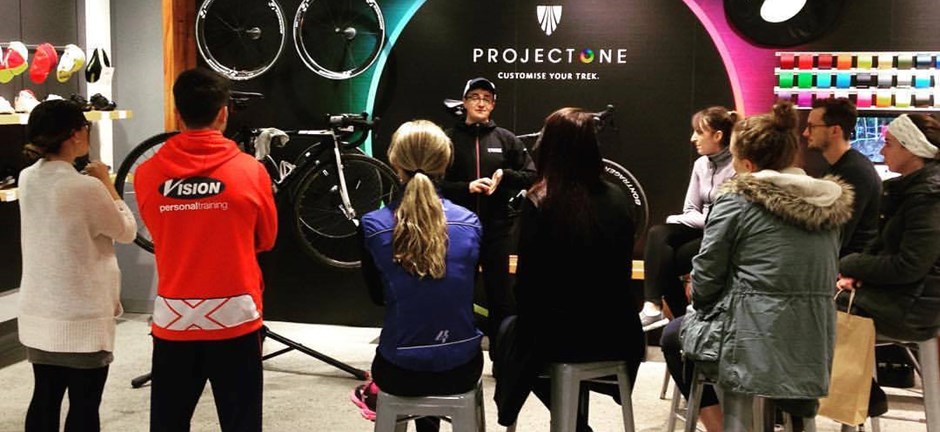 We are running another Bike Maintenance session with our bike store partner, TFM on Tuesday 6 February at TFM Prahran (233 Chapel Street, Prahran).
Anybody is welcome to join, we will kick it off at 6:15 pm and it will go for an hour or so. It's a must for anyone who is new to cycling or who wants to know more about the basics of how to maintain their bike, change a tyre and the gear that's needed to get started.
There will be 15% off purchases on the night (with some exclusions) and 10% off bikes. Aaron will also have some special offers on maintenance, nutrition, cleaning and repair kits. This is open to all Fluid and MTC members. If you are keen to come along, please email Lynds - lyndsey@fluidmovements.com