Aaron Keeffe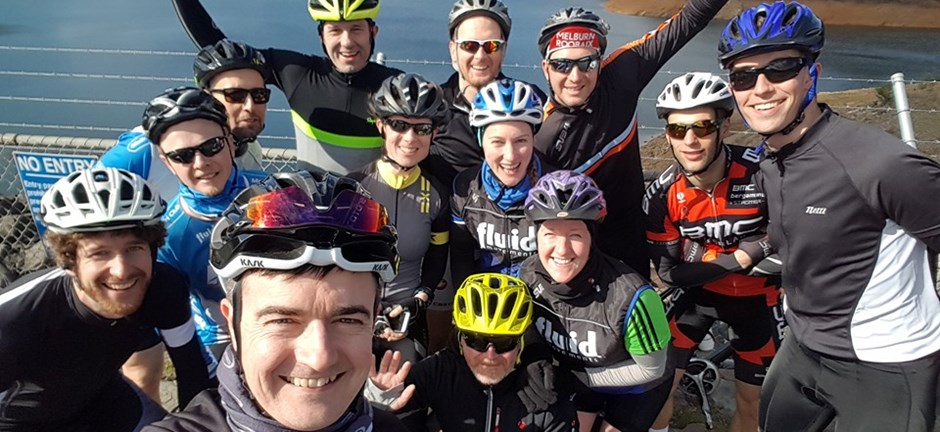 Aaron Keeffe
Role
Bio
With a background as a junior elite runner, Aaron bought his first road bike in 1996 after being inspired by watching a mate complete in Ironman Australia at Forster. His first ride on Beach Road took about 3 hours and ended at the Frankston McDonalds. Fortunately in the last 19 years he's learned a lot about triathlon, riding (and nutrition!).
It took until 2011 to reach his goal of becoming an ironman, after years of competing on his own. Aaron knows the difference the right coaching, the right team mates and a supportive squad can make.
Aaron has been part of the Fluid Movements team and been coached by Sean Foster since 2010, he has also been an active member of MTC, including 2 years as Vice President.
Aaron has switched focus lately to bike racing and coaching. When he's not watching bike races, reading about bike racing or coaching our beginner course athletes, he's usually found out on his bike, looking for new roads and new mountains to ride up.
Aaron coaches the beginner course athletes for cycling, and leads our winter Challenge Rides.
Racing
4 x Ironman (2011 New Zealand, 2012 Melbourne, 2013 Los Cabos, 2015 Melbourne), PB 10:59
Everested Lake Mountain in April 2014 (8848m vertical ride of 345km)
2013 Amy Gillett Foundation Share the Road Tour – 1100km around Tasmania